On vacation
TRAVELING OVER THANKSGIVING
3 Ways to make a family getaway more affordable over Thanksgiving break
Read More →
In the know
ROB MARCIANO
ABC News meteorologist & dad, Rob Marciano shares his family vacation hot spots.
Read More →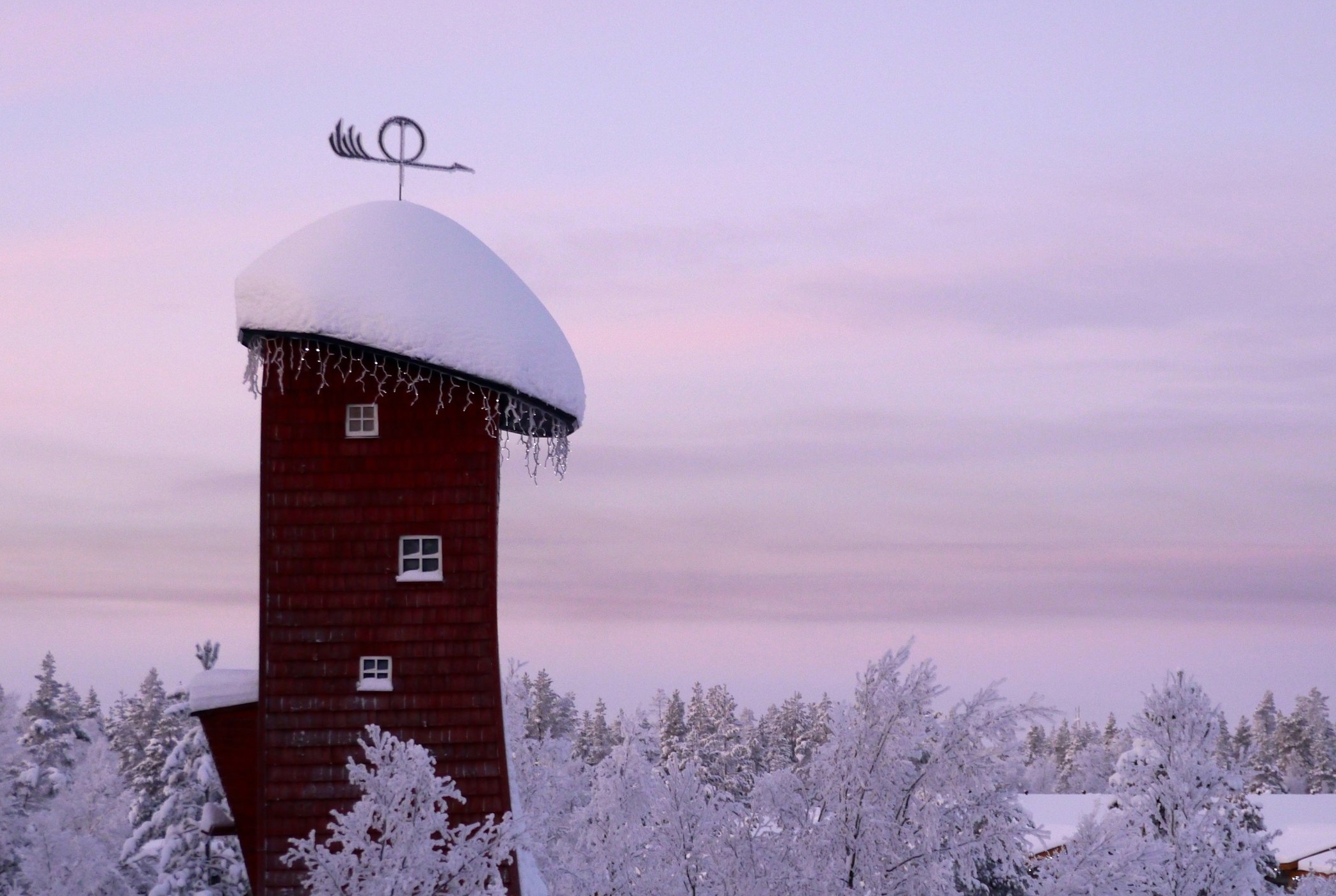 Around the world
SPENDING THE HOLIDAYS ABROAD
These 4 magical places are some of Santa's favorites, but you'll need to hurry if you're going to book.
Read More →
Stratton, Vermont
STRATTON MOUNTAIN SKI RESORT
Stratton is an ideal destination for families to frolic in New England's fall foliage.
Read More →
Kauai
BEST EATS ON KAUAI
From shave ice to Mai Tais, here's the top 10 places to eat & drink while visiting Kauai with kids.
Read More →
Welches, Oregon
MT. HOOD TINY HOUSE VILLAGE
Stay tiny on the doorstep of Oregon's largest mountain for all-season adventure.
Read More →
MOST RECENT INTERNATIONAL TRAVEL
New Zealand
VISITING THE REAL MIDDLE EARTH
Ideal for tweens & teens, we've road-tested an adventure-packed trip on New Zealand's North Island.
Read More →
Mexico
MEXICO CITY
Top 10 things to do with kids in this dynamic capital city
Read More →
Siem Reap, Cambodia
DAY-IN-THE-LIFE VILLAGE VISIT
This experience may be your most memorable & meaningful in Cambodia.
Read More →
London, England
TEA TIME IN LONDON
KidTripster Teen: 5 Fabulous spots for families with kids to experience the British tradition of afternoon tea
Read More →
London, England
ATTENTION POTTERHEADS!
KidTripster Teen: 10 Attractions in London for Harry Potter fans
Read More →
Japan
UNIQUE JAPANESE EATS
KidTripster Teen: My 6 favorite things to eat in Japan
Read More →