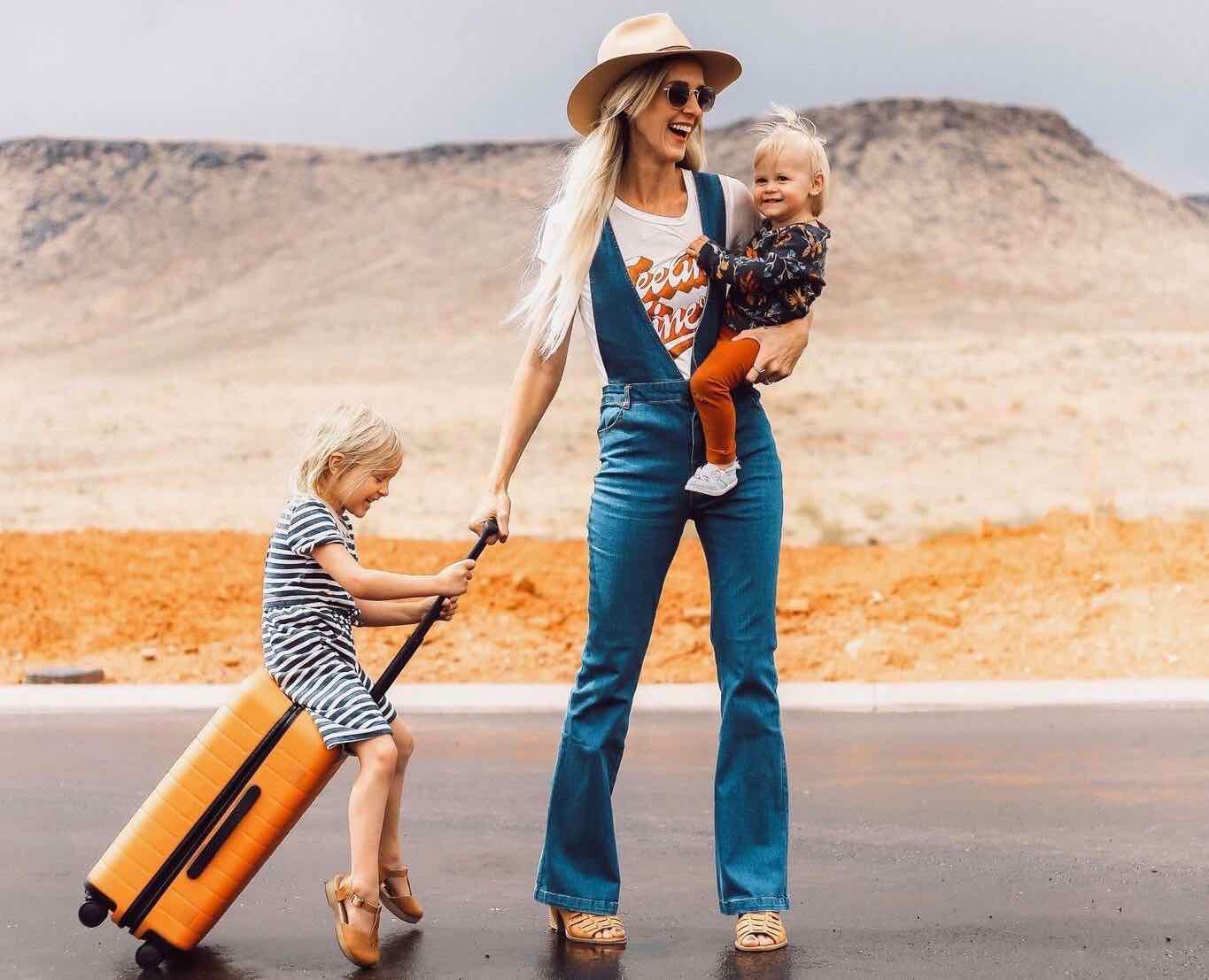 In the air
WHICH IS THE BEST CARRY-ON?
We put 4 top luggage brands to the test to find the best bag for the money.
Read More →
On the road
COLLEGE ROAD TRIP
10 Steps to planning the classic college road trip with your teen
Read More →
Orlando, Florida
JUST HOW MUCH DOES A DISNEY WORLD VACATION COST?
Our expert answers the question, "Can a family on a budget really do Disney?"
Read More →
Kauai
GRAND HYATT KAUAI RESORT & SPA
Looking for family-friendly luxury on the Garden Isle? Found!
Read More →
USA
TOP 8 TINY STAYS FOR FAMILIES
We've scoured the country for tiny house family adventures that are big on fun!
Read More →
Anaheim, California
STAR WARS: GALAXY'S EDGE 101
Everything you need to know about experiencing Disneyland's new Star Wars land
Read More →
MOST RECENT INTERNATIONAL TRAVEL
Iceland
DISCOVERING THE HIDDEN SIDE OF ICELAND
8 Reasons why your family should book a tour when visiting Iceland
Read More →
Reykjavík, Iceland
BEST HOTELS FOR FAMILIES
In a city where rooms are small & expensive, we point you to the 10 best options for families.
Read More →
Ireland
IRISH CASTLES & MANORS FOR FAMILIES
5 Best castle and manor stays for families visiting Ireland
Read More →
On vacation
PARENT-TEEN TRIPS
KidTripster Teen: 7 tips for making the most of a solo parent-teen getaway
Read More →
United Arab Emirates
ABU DHABI
KidTripster Teen: Top 10 things to do with kids in this family-friendly city that's often - sadly - overshadowed by Dubai.
Read More →
Croatia
CROATIA: STUNNING, SURPRISING, SPECIAL
KidTripster Teen: 8 reasons to beg your parents to go to Croatia, home of the real King's Landing.
Read More →